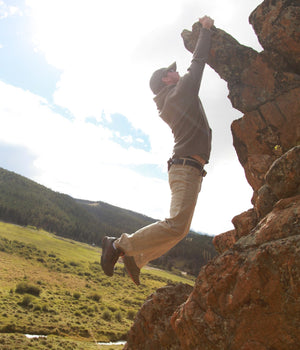 Mountain Merino®
100% Made-in-USA Mountain Merino®
Mountain Meadow Wool is proud to introduce you to our 100% traceable 100% made-in-USA clothing line.
We have a short supply chain that consists of: 1) premium American ranches –2) Our Mill – 3) the consumer.  Some of the best wool in the country arrives at our door and we transform it into beautiful products ready for delivery.
Our fine merino-quality products, crafted from our signature Mountain Merino® wools provide unparalleled comfort and enjoyment.  Mountain Merino® wool is shorn from the most rugged and tough sheep. Known for their durability to withstand the harshest of weather, these sheep produce some of the world's finest wool.
Our premium 100% wool clothing is a unique synergy of made local and grown local.  We work with wool producers via hand-shakes and not contracts and each product is traceable to the ranch of origin.   Using our luxuriously soft wool, we have developed and produced an extremely durable and eco-friendly apparel line.
From children to adults, we have something that will last you and your family a lifetime.
Why Mountain Merino® Wool?
Merino wool is known for its fine-micron (diameter) count which provides that next-to-skin softness. Not only known for its softness, merino wool has so many natural benefits and properties:
- Stain and static resistant: A natural protective outer layer keeps stains from absorbing; wool also tends to not generate static keeping lint and dust away.
- Warm and cool: Being an active fiber, wool helps regulate skin temperature in any season.
- Odor-resistant: Wool fibers keep dirt and moisture to the surface keeping odors out of the fibers.
- Natural Durability: Wool fibers can bend up to 20,000 times before breaking unlike cotton bending 3,000 times.
- Eco-friendly: Wool fabrics can be recycled into other products, but also will easily decompose into fertilizer to help promote sustainable living projects.
Merino wool is a perfect Eco-friendly and natural choice to create luxury fashion products!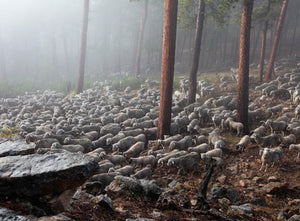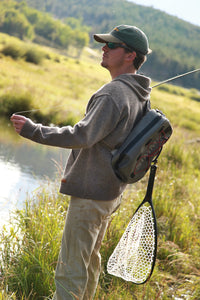 Blog
---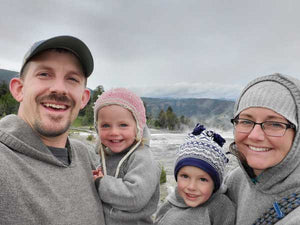 Yellowstone - 2020! One of the benefits of the COVID pandemic is reduced crowds at some of our nation's natural wonders.  We wanted to fit in a trip to Yellowstone...
Wool is among the most versatile of natural fibers. Its amazing properties are well-known, but not found among many other natural fibers. The structure of a wool fiber consists of...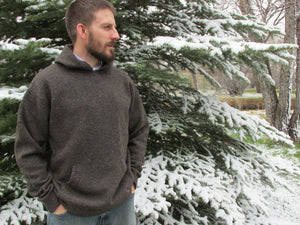 Wool is our pillar here at Mountain Meadow Wool. Everything we do revolves around wool; whether were talking with local ranchers or wholesaling our yarn to a local yarn store,...